Loan Payment Calculator To Show You How Much Your Loan Repayments & Interest Will Be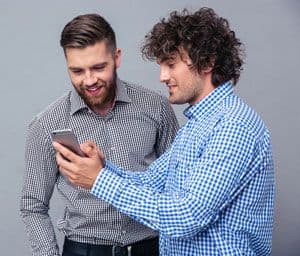 Before applying for a personal loan you need to know how much interest you will pay as well as how much the loan payment amounts will be.
This personal loan payment calculator will help you to calculate your exact monthly repayments (including interest) to ensure that the amount you apply for is not going to put you into financial difficulties as not paying off your loan could only add to your debt problems.
If you don't know the exact interest rate you will be charged, you should over estimate the % interest amount in the loan calculator below to give you the worst case scenario when it comes to the amount you will have to repay.
In other words you don't want to be misled into thinking that you're going to be way under committed when in actual fact you could be over committed if you've under estimated the interest amount that is charged by your loan lender.
This could leave you leave you dangerously short of money at the end of the month when it comes to making your monthly payments.
For easy loans of up to R150,000 – Apply Online here »
Online Loan Calculator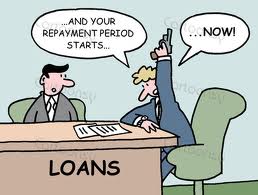 To ensure that you will not be over committing yourself in terms of your loan repayments, use this personal loan calculator to exactly how much you will be repaying at the interest rate at which your loan is granted.
Furthermore the results of this loan payment calculator are for comparison purposes only & will be a close approximation to the actual loan repayments as calculated by different financial institutions.
So to see what your loan repayment amount will be…
– enter the total loan amount (no symbols or other characters)
– the repayment period of the loan in years
– the actual interest rate (for example if the rate is 7.5% just enter 7.5)
– the month in which your loan repayments start
– and finally just click the "Calculate" button & you'll be shown your monthly payment amount, the total amount you'll have to pay as well as the interest amount.
---