Financial Assistance
Many people in SA need urgent financial assistance when it comes to paying off their debt & sorting out their finances.
Where Can You Get Financial Assistance in South Africa
Unfortunately the people who need money fast seem to be the ones who just cannot get credit whilst those who don't need it have tens of thousands of Rands available on their credit cards if they need it.
Furthermore it often seems to be students, single mothers or the unemployed who require financial aid the most.
Loans For Unemployed People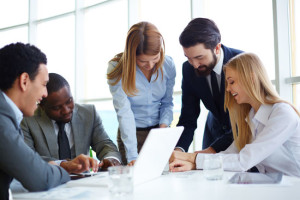 For those people who do not have a formal job or not able to provide proof of a monthly income there is the
secured loan
option available to you.
This means that if you own property, in the form of land, a house, a car or something else of value, & you are willing to put it up as collateral you will have an excellent chance of getting a debt consolidation loan or some sort of funding.
However if you are not willing to risk your personal property you can always apply for an unsecured personal loan which would come at a far higher interest rate with difficult repayment terms.
Student Loans For Unemployed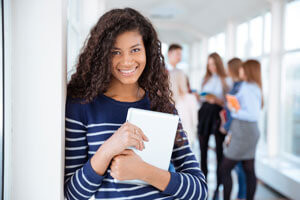 Full time students, by their very nature are generally unemployed, but usually qualify for loans to pay for their studies, books & accommodation.
To qualify they would need to be studying at an accredited tertiary learning institution for an approved qualification.
Go to the following link to find out all about getting loans for students here…
Financial Aid For Employed People
Getting a loan if you are permanently employed is generally fairly easy as long as you are not under debt review or administration.
In fact a good option for anyone who can provide proof of income, is to get a payday loan which becomes repayable at the end of the month or period agreed upon as the lender is secure in the knowledge that you will be able to repay the amount.
These types of loans will also come at a reasonable interest rate because they are secure by nature.
To apply for your personal loan, just click on the following link to complete a simple online application form »